How Leap Sales Software Makes Contractors Successful
Hear from our customers
Samuel Summers
Sales Manager at Winstar
Winstar Uses Leap to Help Homeowners Make Decisions Faster and to Make Selling Simple
Vicki Kiger
Director of Marketing, Exterior Source
"Leap is the #1 thing we have done to increase customer experience." Read success story here!
Larry Meadows
CEO, Clearwater Exteriors
"It's important to be systematic, organized, structured, and orderly. And you know, none of our sales reps are winging it. We use Leap to attract sales talent and win over customers." Read success story here!
Savanna Forster
IT Marketing Strategist, Minnesota Rusco
"Our closing percentage on our Minnesota Shower and Bath division with clear, easy to read contracts and everything right there listed out for the customer, from the majority of the reps in that division is about 50% compared to 30%!" Read success story here!
Patrick Neumann
Marketing Manager, Advanced Window Systems LLC
"Using Leap helped us compress time in sales and production to make our whole customer experience better. It is a paperless system for contractors that makes everything more accessible. As a management system, it helps you better define and control the sales process." Read success story here!
"I don't know that we could have done what we are doing virtually, without Leap as a partner. The platform allows for our sales presentation to be delivered with excellence and consistency." Read success story here!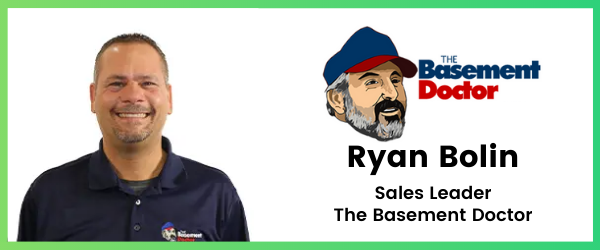 "Time and time again we get homeowners saying the paperwork was easier, it's gone faster than any other time I hired someone to come work on my house, and it looks professional. Leap sets you apart." Read success story here!
"This has been a dream of mine. Over five years, I've gone down this road with three different companies, three separate companies that I've worked with have not been able to pull it off." Read success story here!
"Hey there, everyone over at Leap. I want to thank you very much for all the help you've given me. It was not easy in the beginning, but with your guy's help and guidance, we made it through and now I can't see operating my company without your software. So again, thank you!" Read success story here!
"It's just really great software to make everything uniform across all platforms for all products for the reps, Leap makes it very seamless for the estimating process. We can spend more time with the customer and figuring out what they want and what they need." Read success story here!
"Since coming on with leap, we have really upped our game in the field, and our industry in fact. Our project managers are more professional, they've built more trust with our customers. The contracts are clear and we've reduced countless errors." Read success story here!
"One thing that we found is when we started using Leap, our margins were incredibly consistent across all of our job cost break-downs. We were only off maybe 1 or 2 percent of a variance consistently. What we found then is that Leap actually paid for itself over time." Read success story here!
"Hi Leap, Frey Construction is just getting started, using your software and experimenting. Everyone has been completely helpful in trying to expedite the streamlining of this. Thanks!" Read success story here!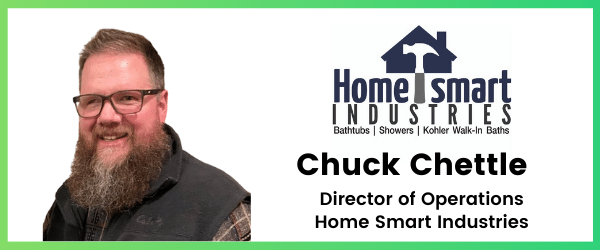 "The ability to do the virtual sale with this program, by cutting out that four-hour drive to that one customer that's out in the far end of your territory, that salesperson can now run another appointment that day, that he would not have been able to run. Possibly even two or three even." Read success story here!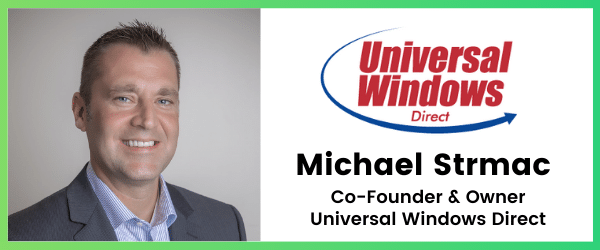 "Totally improved our business. Able to streamline the entire process around financing and contract writing. In addition to that we have been able to house our presentation digitally on the iPad. Everything that we do, our whole life is basically that iPad and the Leap platform is the vehicle we use going into the homes!" Read success story here!
See what Leap can do for your business
Leap is transforming the home services industry as the first complete point-of-sale application, digitizing every stage of the in-home sales process including estimating, financing, contracting, and real-time communication. Created by veteran home services professionals, Leap's application helps businesses eliminate errors and increase efficiency by simplifying and automating the day-to-day sales process. To learn more, fill out the form below.